November 10th, 4:00PM CET
As of March 14, 2022, all UK merchants will be required to comply with Strong Customer Authentication (SCA) requirement which aims to increase payment security and protect sensitive consumer payment data.
SCA has been enforced with the European Economic Area (EEA) for up to nine months, depending on each individual country's enforcement date.
Accertify believes that the EEA can serve as a barometer to understand how enforcement of SCA will impact the U.K. market.
Join this webinar, presented by Accertify Inc. to hear key lessons learned from the enforcement of SCA in the EEA area, such as:
• Review SCA performance data from multiple industry sources
• Understand how SCA has impacted payments within the EEA
• Summarise SCA KPIs (Key Performance Indicators)
• Ensure readiness for UK enforcement
Speakers & Panelists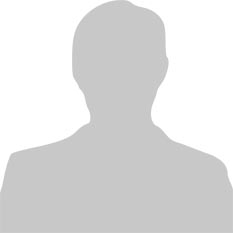 Martin Koderisch
(Moderator)
Principal
Edgar, Dunn & Company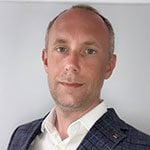 James Pinborough
Manager SCA & Global Payment Solutions
Accertify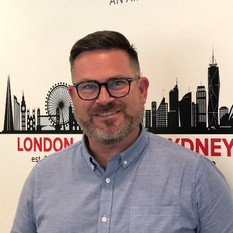 Stuart Blair
Director Sales EMEA
Accertify
REGISTER FOR THE WEBINAR
P.S.: Can't make it on November 10th?
Register anyway and we'll send you the link to the on demand recording after the presentation.