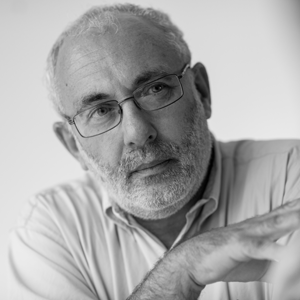 David Birch
Director of Innovation, Consult Hyperion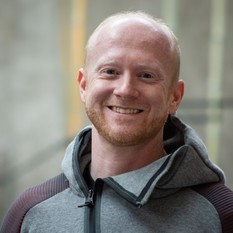 David Kenneth Houseman
Executive Director of Product, Commerce, The New York Times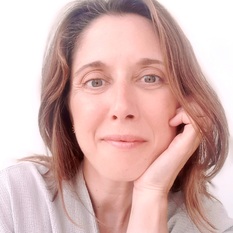 Diana Carrasco
Managing Director, Head of Merchant Services, Lloyds Banking Group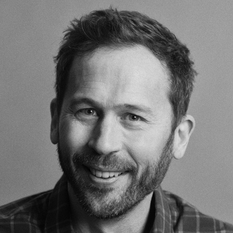 Iain McLean
SVP, Merchants & Commerce – Europe, Mastercard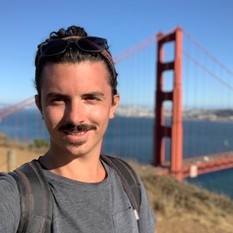 Matteo Gamba
Product Lead - Payments, Wayfair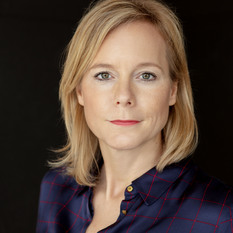 Nina Pütz
CEO, Ratepay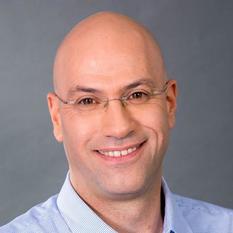 Achiya Fried
Chief Commercial and Strategy Officer, Finaro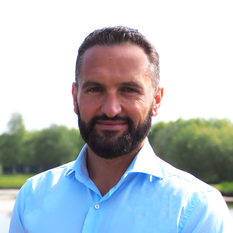 Ahmad Saif
CTO, dejamobile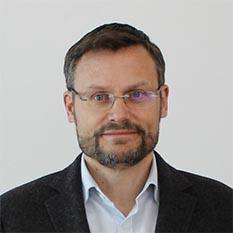 Alan Moss
MD Europe for Western Europe, Newland Payment Technology
Alex Reddish
Managing Director, Tribe Payments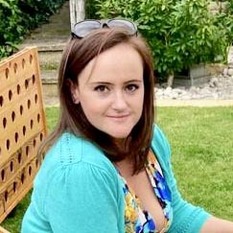 Alexandra Bloomfield
Payments Industry Specialist, BT Group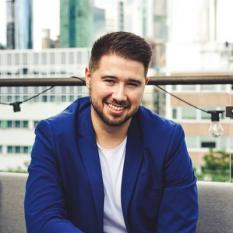 Alfredo Soria
Corporate Partnerships Fintech Europe at Plug and Play Tech Center, Plug and Play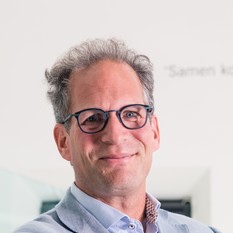 Amos Kater
Head of Products, Currence iDEAL b.v.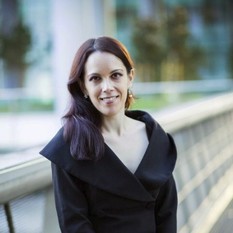 Andréa Toucinho
Director of Studies, Prospective and Training, Partelya Consulting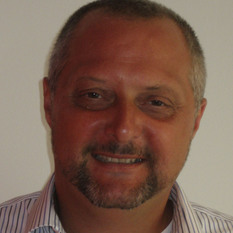 Andreas Melan
Head of IKEA Group Payments, IKEA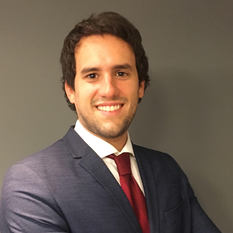 Andres Bertolotti
Business Development Manager, dLocal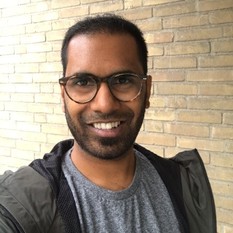 Anirudh Narla
Head of Payments (Director of Product), Hopper
Anupam Majumdar
Principal, Flagship Advisory Partners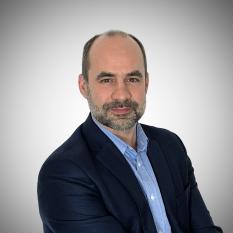 Arnaud Crouzet
Vice President Consulting, Payment and Smart Mobility, Fime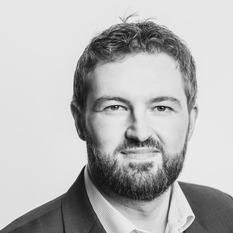 Brian Hanrahan
CEO, Nuapay
Brittany Allen
Trust & Safety Architect, Sift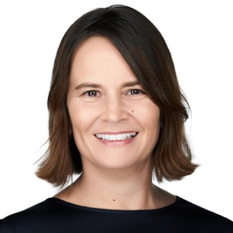 Catherine Malec
Vice President & General Manager EMEA, Accertify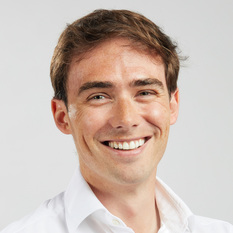 Ciaran O'Malley
Vice President of Financial Services & E-Commerce, Trustly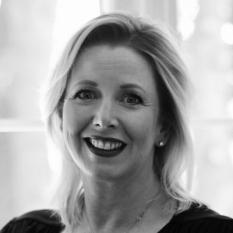 Claire Maslen
Marketing Director , Consult Hyperion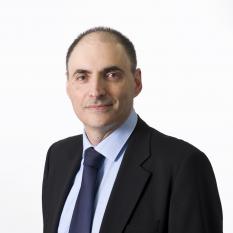 Daniel Kornitzer
Chief Business Development Officer, Paysafe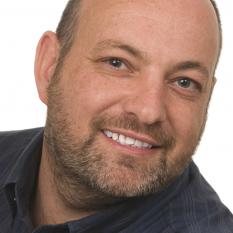 David Parker
CEO, Polymath Consulting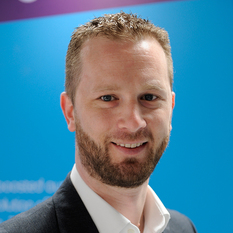 David Jeffrey
Product Director – Intelligent Payments and Risk Solutions, Barclaycard Payments
Dennis McNulty
Director of Payments, GetYourGuide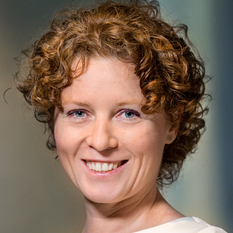 Elżbieta Wróbel
Business Development Manager, Polski Standard Płatności Sp. z o.o. (BLIK)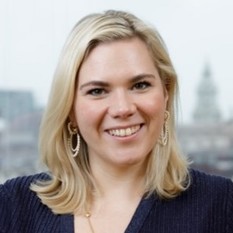 Eva-Maria Baumer
General Manager EMEA, Ethoca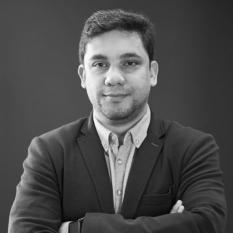 Faheem Bakshi
VP of Payments, Kinguin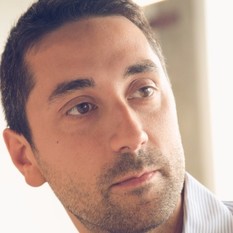 Francesco Simoneschi
Co-Founder and CEO, Truelayer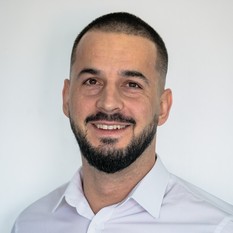 Gábor Bujáki
Cross-border sales - senior consultant, OTP Bank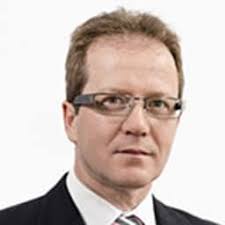 Gary Munro
Technical Director, Consult Hyperion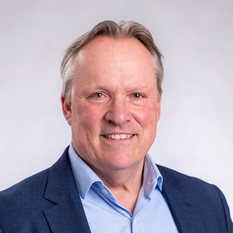 Gijs Boudewijn
General Manager, Dutch Payments Association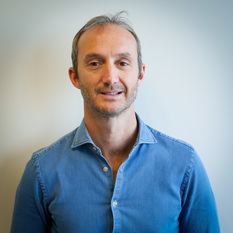 Gregory Bret
VP Sales for Europe, Market Pay
Hakan Eroglu
Global Open Data & Open Banking Lead for Data & Services, Mastercard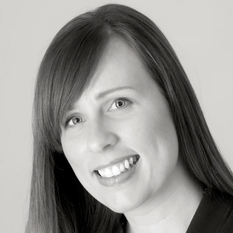 Helen Owen
VP of Marketing , Tribe Payments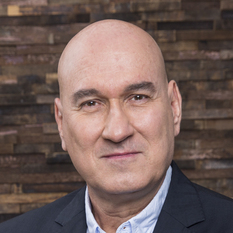 Igal Rotem
Chief Executive Officer, Finaro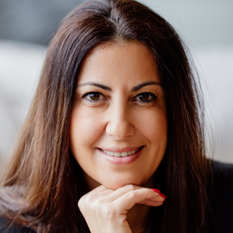 Isavella Frangou
VP of Sales and Marketing, payabl.
Janusz Diemko
Payment consultant / angel investor, JD Payments Consulting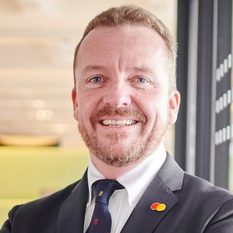 Jason Lane
EVP, Market Development Europe, Mastercard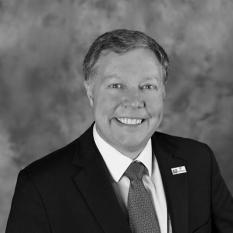 Jeremy King
Regional Head for Europe, PCI Security Standards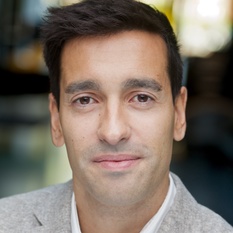 Joao Moura
CEO, Fraudio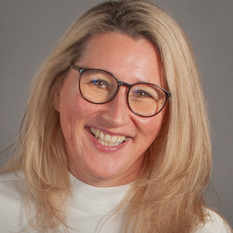 Katharina Luschnik
Head of Payments Solutions, Aiia, a MasterCard company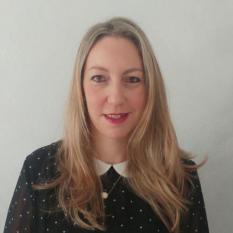 Keren Aviasaf Migdal
Co-Founder & CEO, PaymentsOp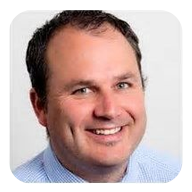 Kieran Mongey
Senior Principal Solution Consultant, Payments Risk Management, ACI Worldwide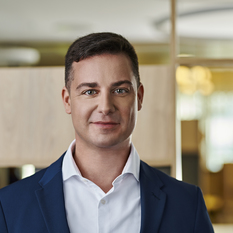 Laszlo Kiss
Retail Sales Director, Germany, OTP Bank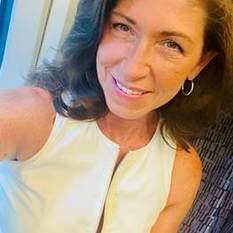 Laura McCracken
Global MD, eCommerce & Payments, Software & Platforms, Accenture
Laura Treude
Head of International Payments, Douglas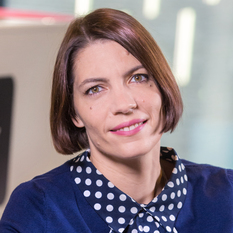 Magdalena Kubisa
Business Development Director, Polski Standard Płatności (BLIK)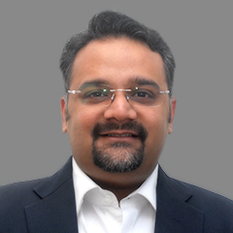 Mahaveer Shah
Chief Marketing Officer, FEITIAN Technologies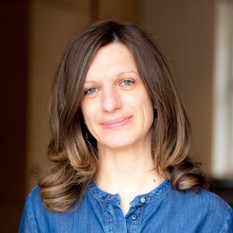 Makedonka Stamatova
Senior Product Manager Secure Digital Payment, Netcetera
Marco Conte
Payments and Risk Consultant & Co-Founder, Payment Universe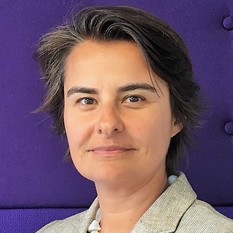 Maria Parpou
Executive Vice President, Payment Gateway Services, Mastercard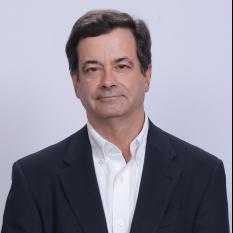 Mark Waring
Senior Associate, The Strawhecker Group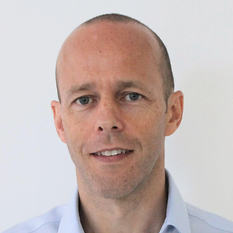 Mark Barlow
Chief Product Officer, Ravelin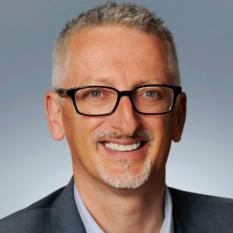 Mark Beresford
Director, Edgar, Dunn & Company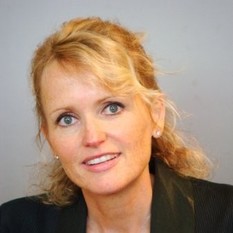 Martina Weimert
CEO, European Payments Initiative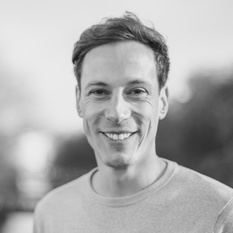 Matthias Knecht
Co-Founder, Billie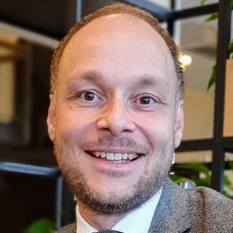 Michael Boel
Head of local clearing, Banking Circle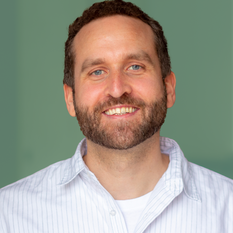 Michael Schoch
Senior Product Manager Secure Digital Payment, Netcetera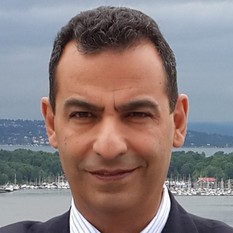 Michalis Michaelides
Director Of Sales And Business Development, Europe, BPC Banking Technologies
Mike Goodenough
Global Head of eRetail, Digital Commerce, Worldline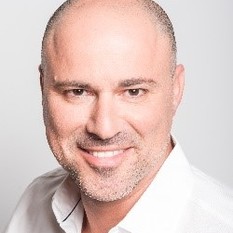 Moshe Selfin
Chief Operations and Chief Technology Officer, Finaro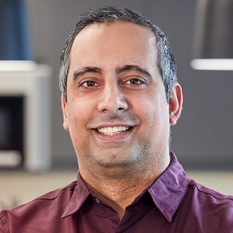 Muayad Sayd-Ali
Head of Marketplaces and Payfacs, PPRO
Natalie Willems-Rosman
Merchant Services Sales Executive, Bank of America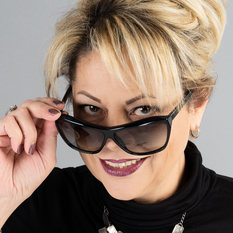 Neira Jones
Independent Advisor & International Speaker ,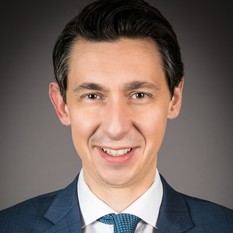 Nick Hawkins
Global Partnerships Director, Accertify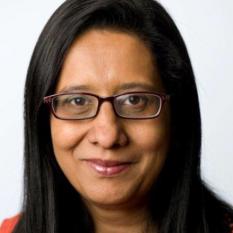 Nilixa Devlukia
Founder, Payments Solved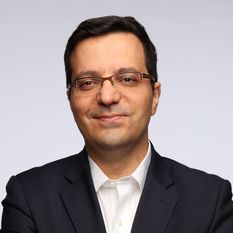 Okan Ozaltin
GM, Payments, Signifyd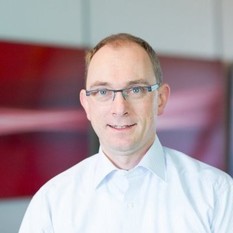 Olivier Denecker
Expert Partner, McKinsey & Company
Pamela Della Motta
Director of Product|Subscription Platforms, The New York Times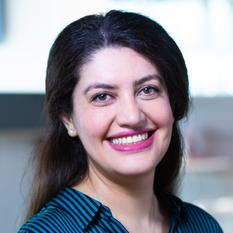 Panteha Pedram
Director of Risk Operations and Products, Worldline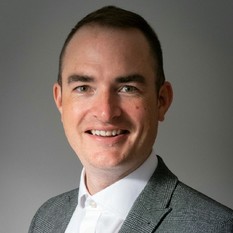 Paul Adams
Head of Acquiring Products, Barclaycard Payments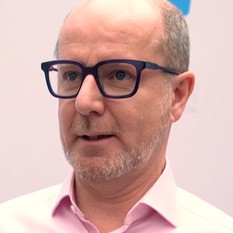 Paul Rodgers
Chairman, Vendorcom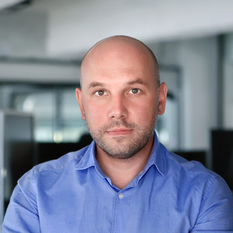 Pavel Kaminsky
Founder & CEO, 7Security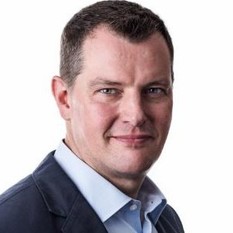 Ralf Gladis
Founder & CEO, Computop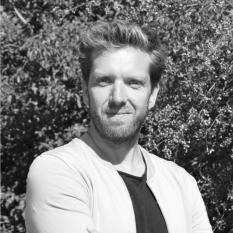 Remko Best
Director of Sales, Afterpay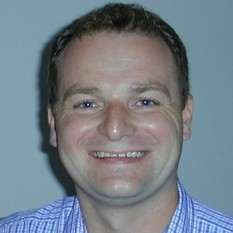 Richard Douglas
Co-Founder, CEO, Island Pay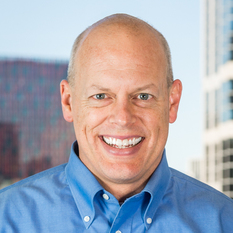 Rob Eleveld
CEO, Ekata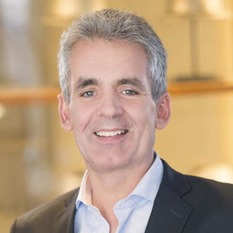 Ron van Wezel
Senior analyst, Aite Group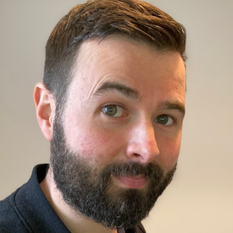 Sam Langsford
Inbound payments specialist, INGKA Global treasury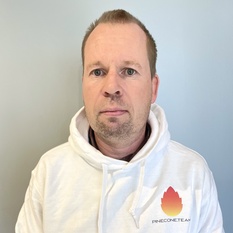 Sami Karhunen
CEO & Partner, Pine & Cone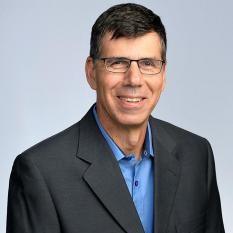 Sarel Tal
VP, EMEA, Rapyd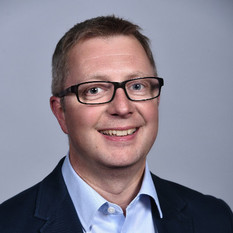 Simon Stokes
Senior Partner, Payments and FinTech, Greenings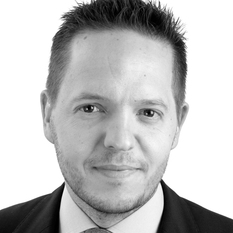 Steven Bisoffi
Payment Specialist, Policy & Strategy, Payment Systems Regulator (PSR)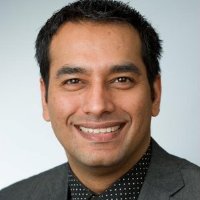 Sunil Jhamb
Founder & CEO, WLPayments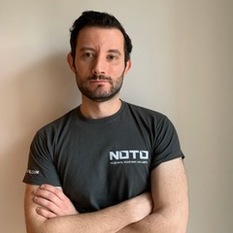 Svetlin Dobrev
COO, NOTO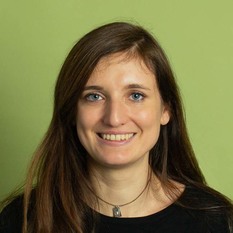 Tanja Steinhoff
Senior Product Manager Secure Digital Payment, Netcetera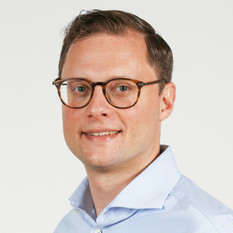 Thomas Ficht
Head of Payment, Risk and Customer Accounts, MYTOYS GROUP
Volker Schloenvoigt
Principal, Edgar, Dunn & Company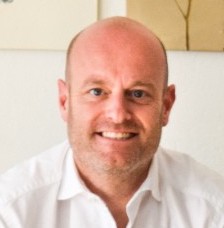 Wilco Slabbekoorn
Senior Vice President Retail Europe | Omnichannel Payments, Nets Group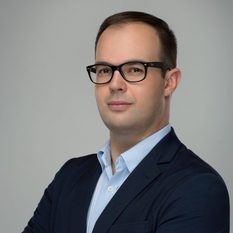 Wojtek Paprota
Founder & CEO, Walletmor